The Broncos got waxed by the Dolphins on Sunday, 70–20, which will go down as one of the worst losses in NFL history.
New Denver coach Sean Payton was in no mood to discuss the game amicably with reporters after the game. 
"I know that you said it's embarrassing, but this is kind of a historic game," a reporter told Payton.
"I'm aware," Payton snapped. "What's the question? What's the question? I just finished telling you. Next question," Payton said, visibly irritated.
Former Broncos wide receiver Brandon Stokley discussed Payton's spat on his radio show with Josh Dover on 104.3 The Fan in Denver.
"You've just got to get up there and take it like a big boy," Stokley said. "You don't need to fire back at a reporter like that. It's uncalled for. It's unnecessary. I can promise you this, promise you! If that was a national reporter… if that was Seth Wickersham or Jarrett Bell, he wouldn't have answered it like that, I can promise you that. And that's what p----s me off."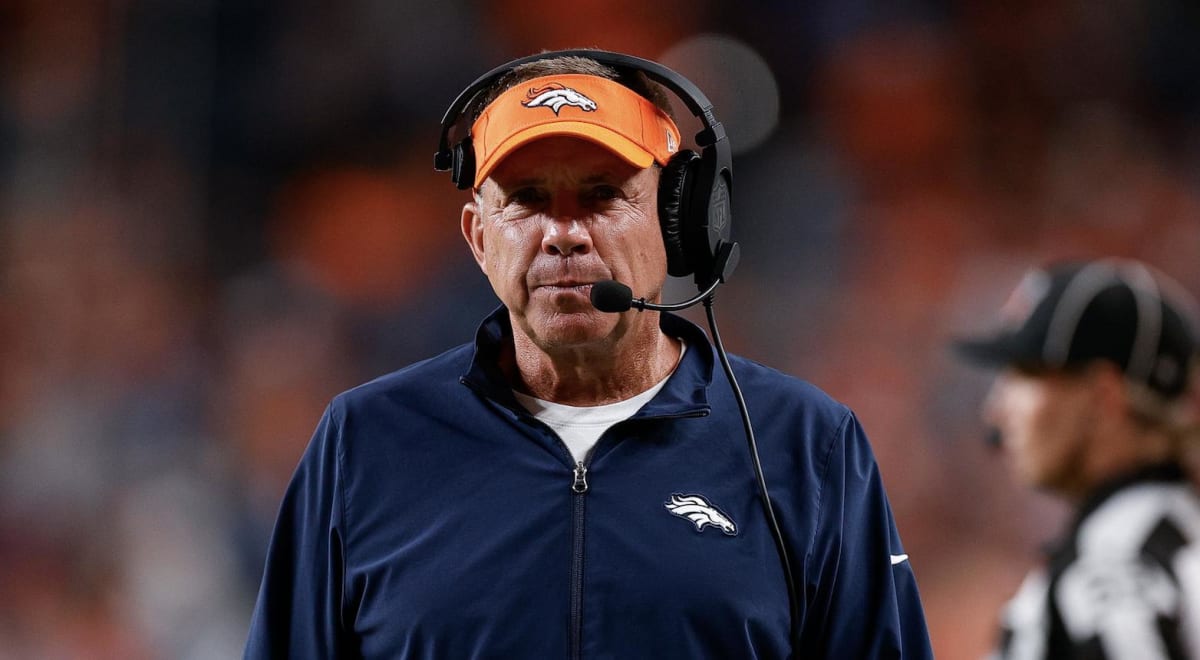 Stokley added that Payton has treated national media differently than local media during his time in Denver so far.
"Honestly here, and I'm a Sean Payton fan here," Stokley said. "He has treated the local media differently, right? You don't get passes when you come in and you try to change everything and you treat the local media one way but the national media another way. You're their best friend. They can have full access and whatever they want, whatever they need, they've got. Local media? We've been relegated. All of a sudden, everything looks different than in the past and the performance was awful.
Stokley knows all about how Denver used to run under a different regime. He spent four of his 15 professional seasons with the Broncos, where he caught 153 passes for 2,034 yards and 17 touchdowns.