SALT LAKE CITY (ABC4) – Crews are working to extinguish a fire at the Salt Lake County landfill.
Salt Lake City Fire tells ABC4 the fire started before 5:30 a.m. Wednesday morning.
Smoke can be seen rising into the sky from SR-201 and I-215. This image from the Utah Department of Transportation's traffic camera on SR-201 at Bangerter shows black smoke rising from the area of the landfil.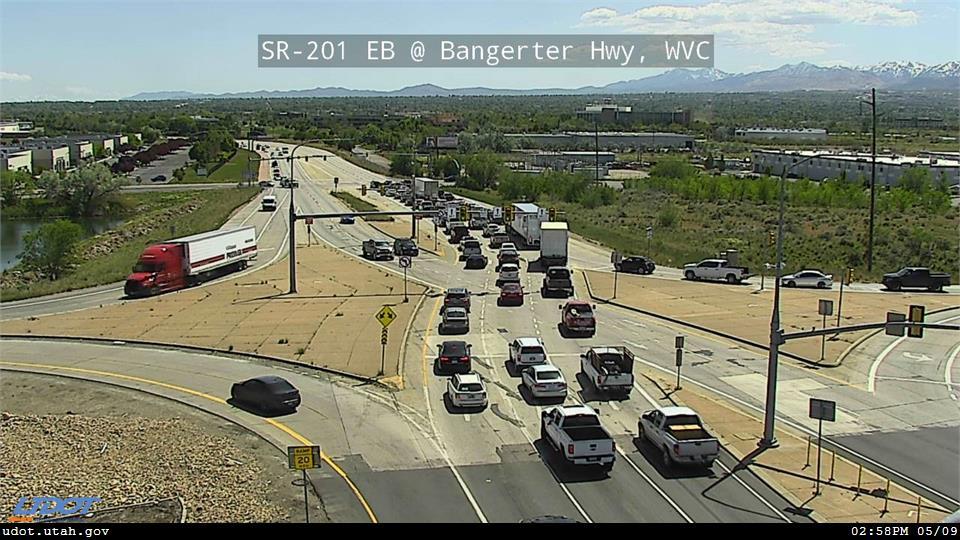 Another UDOT traffic camera is showing smoke and flames rising from what appears to be a pile of waste. This image, from the SR-201 at 6800 W, shows just how far the fire has spread.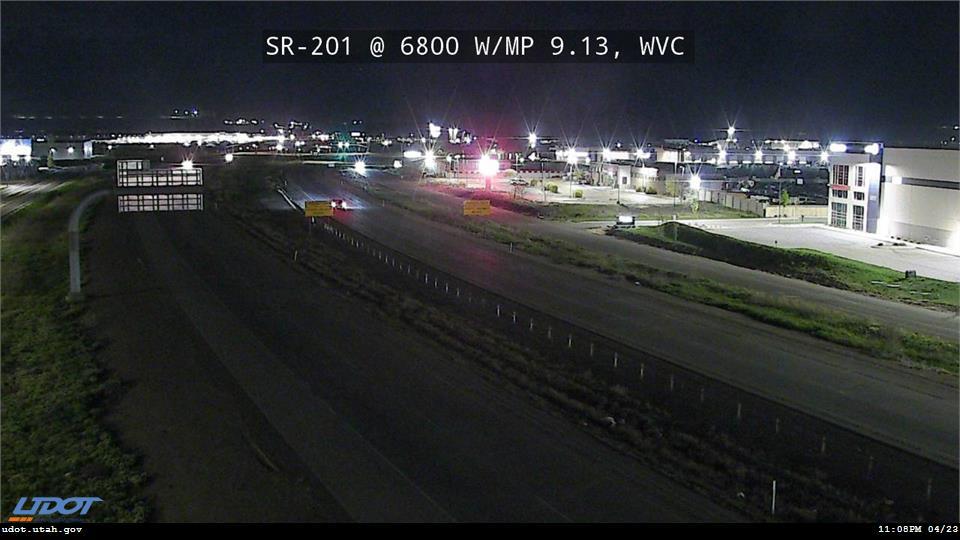 The traffic camera on SR-201 at 6200 West provides another angle of the blaze.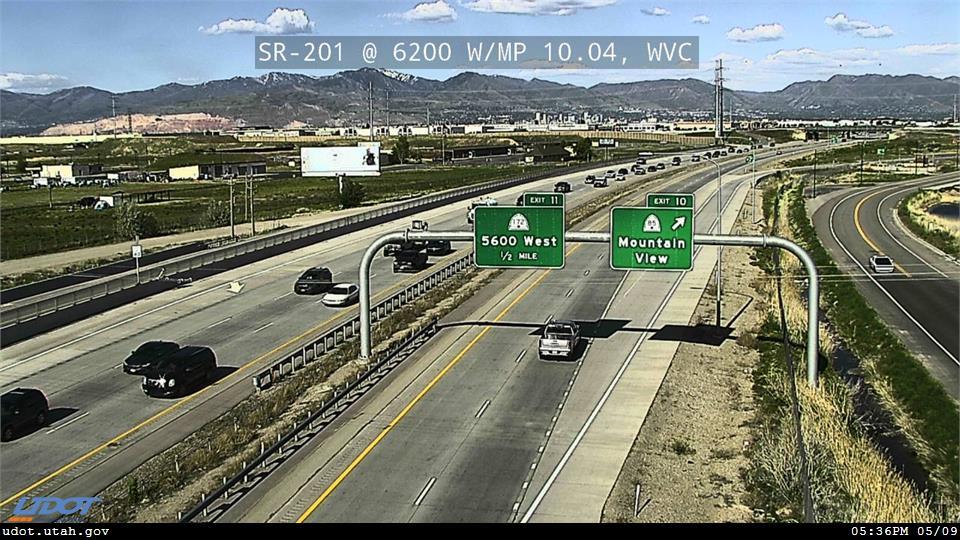 It is currently unclear what sparked the fire.