GlobeNewswire
Lava for Good Podcasts Launches 'The War on Drugs' Hosted by Criminal Justice Reform Expert Greg Glod and Award-Winning Comedian and Actor Clayton English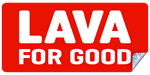 News provided by
Lava for Good
Jan 25, 2023, 9:30 AM ET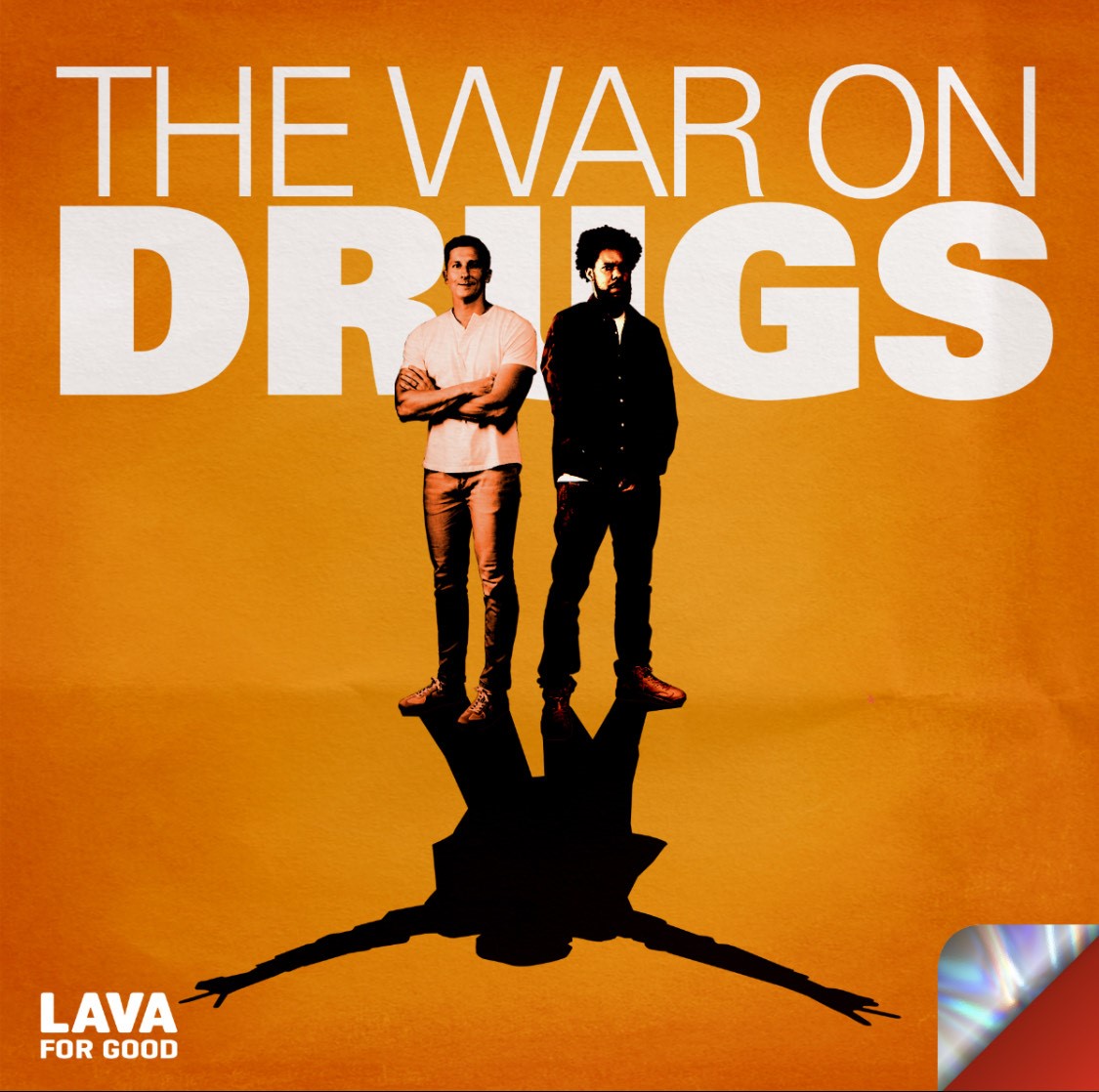 New Podcast Exposes America's Disastrous Approach to Drugs

NEW YORK, Jan. 25, 2023 (GLOBE NEWSWIRE) -- Award-winning multimedia platform Lava for Good today unveils the first two episodes of The War on Drugs podcast, a high-profile special series featuring the unlikely pairing of award-winning comedian Clayton English and Greg Glod, Americans for Prosperity Senior Criminal Justice Fellow and Advisor to Stand Together on Criminal Justice and Drug Reform.
The podcast examines the true cost of five decades of the failed "War on Drugs," which culminated in a staggering 101,000 drug overdose deaths in the past year alone. Special guests, including diverse subject matter experts, peel back the surface of this complicated period of U.S. history, showing how the War on Drugs has fueled over incarceration, exacerbated addiction, and hampered economic progress.
"The War on Drugs has made the United States and the rest of the world less safe, exacerbated addiction, destroyed countless families and communities, and deprived millions of life-saving medication and therapies," said Glod. "A system that criminalizes poverty and addiction does nothing to further public safety, which should be the main goal of our justice system. This series helps expose how the War on Drugs has backfired and negatively impacts each and every one of us in our daily lives."
Stand-up comedian, actor, and writer English first came to national attention as the winner of NBC's 2015 Last Comic Standing competition. He made his late-night standup debut on Late Night with Seth Meyers and has appeared on popular shows including Hawkeye on Disney+, LOVE on Netflix, AP Bio, Brooklyn 99, Unprotected Sets on EPIX, Comedy Knockout, Netflix is a Joke, Tyler Perry's House of Payne, and Wild 'N Out, and has headlined clubs, colleges, and festivals throughout the country.

"The War on Drugs has played a part in my comedy act for years, but for millions of Americans each year, it's no joke," said English. "I'm glad to come together with Greg and Lava for Good to shine a spotlight on how our communities have crumbled under the weight of this so-called 'war' and discuss how we can bring about change."
Over the course of the 10-episode series, the hosts will explore the politicization of public health policy, racial and class-based disparities embedded in criminal law, and how decriminalization and other alternatives could bring the fruitless 'war' to an end.

"The War on Drugs was a huge driver in the failed social policy disaster of mass incarceration," said Jason Flom, founder and CEO of Lava for Good. "It has cost taxpayers trillions of dollars, destabilized foreign governments, and destroyed countless young lives while providing no benefit whatsoever to the public or personal safety of Americans. The War on Drugs would more aptly be called the War on People and it needs to end. Now."
To listen to The War on Drugs and the current Lava for Good lineup, visit www.lavaforgood.com or find them on all popular podcast platforms.
About Lava for Good
Lava for Good creates standout original content, podcasts, and experiences, amplifying the voices of contemporary social justice champions and inspiring action towards a more informed, empathic, and just society.
Founded and led by renowned music executive, children's book author, and philanthropist Jason Flom along with Lava Media COO Jeff Kempler, Lava for Good's #1-charting lineup of podcasts, produced in association with Signal Co. No1, has been downloaded over 40 million times and is credited with influencing exonerations, clemencies, pardons, legislation and reforms nationwide. The lineup, hosted by leading experts, attorneys, activists, formerly incarcerated persons, and journalists on the frontlines of human rights and justice movements, currently includes Bone Valley, Wrongful Conviction, Wrongful Conviction with Maggie Freleng, Righteous Convictions with Jason Flom, False Confessions, Junk Science, and more, and is available on all popular podcast platforms.
A photo accompanying this announcement is available at https://www.globenewswire.com/NewsRoom/AttachmentNg/3ffdca23-f25e-4d0d-910b-bcad72d94846

Media inquiries:
Dawn Kamerling
The Press House
dawn@thepresshouse.com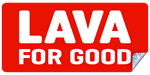 For inquiries or corrections to Press Releases, please reach out to GlobeNewswire.